Have you ever dreamed of studying abroad? If so, a student exchange program is a great way to do it. Student exchange programs allow students to study at a partner institution in another country for a semester or a year. Read the blog till the end to get a better understanding of what is a student exchange program.
What are the benefits of an international student exchange program?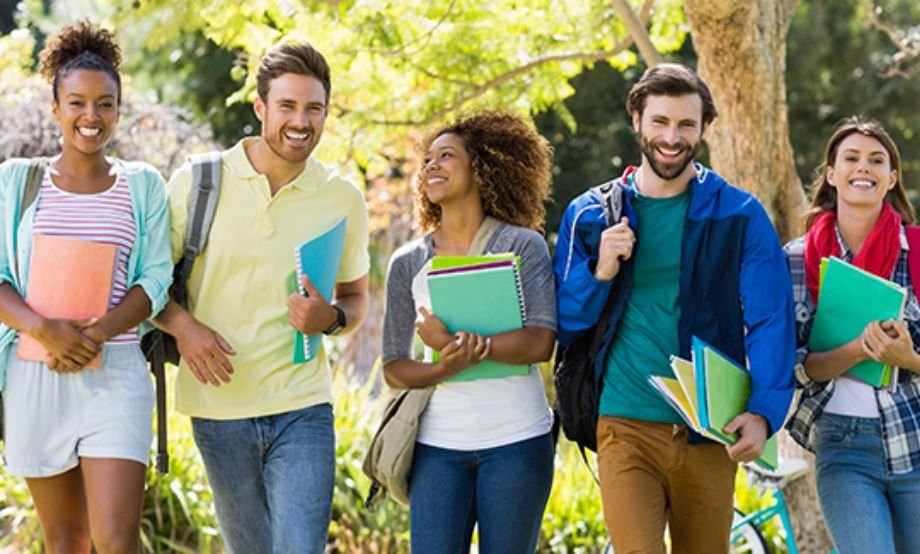 There are many benefits to participating in a student exchange program and study abroad. Here are just a few:
Experience a new culture: Immersion is the best way to learn about a new culture, and a student exchange program will give you the chance to do just that. You'll live with a host family, take classes alongside local students, and participate in cultural activities.

Make new friends: It's a great way to meet new people from all over the world. You'll make friends with your host family, classmates, and other exchange students.

Gain global perspective: It will give you a new perspective on the world. You'll learn about different cultures, values, and ways of life. This global perspective will be valuable in both your personal and professional life.

Improve your academic performance: Studies have shown that students who participate in exchange programs often perform better academically than those who don't. This is most likely because new courses and learning approaches challenge them.

Learn a new language: If you're interested in learning a new language, a student exchange program is a great way to do it. You'll have plenty of opportunities to practice speaking and listening because the language will be all around you constantly.
Also Read: 6 Reasons Why You Should Go for a Student Exchange Program.
How to choose an exchange program?
There are a few things to consider when choosing a student exchange program:
Country: Where do you want to go? Consider factors such as language, culture, and cost of living.

University: Which university do you want to attend? Consider factors such as academic reputation, location, and program offerings.

Program duration: How long do you want to participate in the exchange program? Most programs last for one semester or one year.
How to Apply for a Study Abroad Program?
The application process for student exchange programs varies depending on the program. However, most programs require students to submit an application form, and letters of recommendation. Some programs also require students to take a language proficiency test.
International School Guwahati leads the way in student exchange programs, with 20+ successful programs under our belt. ISG provides a valuable opportunity for students to gain new skills, knowledge, and experiences while connecting with people around the world. It challenges students to step outside their comfort zones and fosters independence, self-reliance, and adaptability. Students learn to navigate unfamiliar environments, overcome obstacles, and develop problem-solving skills.
Our students do really well in their studies, with over 80% excelling. We teach in a way that's not just about theory but also practical learning, helping students succeed and achieve their dreams of studying abroad. If you want your child to excel academically and pursue their dream of studying overseas, consider enrolling them at ISG. Admissions are open for KG-9 for the 2024-25 academic session.
If you wish to see your child fulfill their dream of studying abroad,  enroll them at ISG. The admissions are now open for classes KG-9 for the academic session 2024-25. Give your child the opportunity to thrive academically and work towards their dream of pursuing higher education by joining ISG.
Also Read: Everything You Need to Know About Career Guidance.
Conclusion
A student exchange program is a life-changing experience. It's a chance to experience a new culture, learn a new language, make new friends, and gain global perspective. If you're considering participating in a student exchange program, it's highly encouraged to do so. You won't regret it!