What makes CBSE the talk of the town among students and parents in Assam? Well, since its inception on July 1, 1962, CBSE has been rewriting the rules of education. With its headquarters in New Delhi, CBSE schools in Assam stand tall as beacons of quality education, thereby shaping the future of generations to come.
Join us as we explore the reasons behind CBSE's remarkable influence and the schools that embrace this exceptional educational system.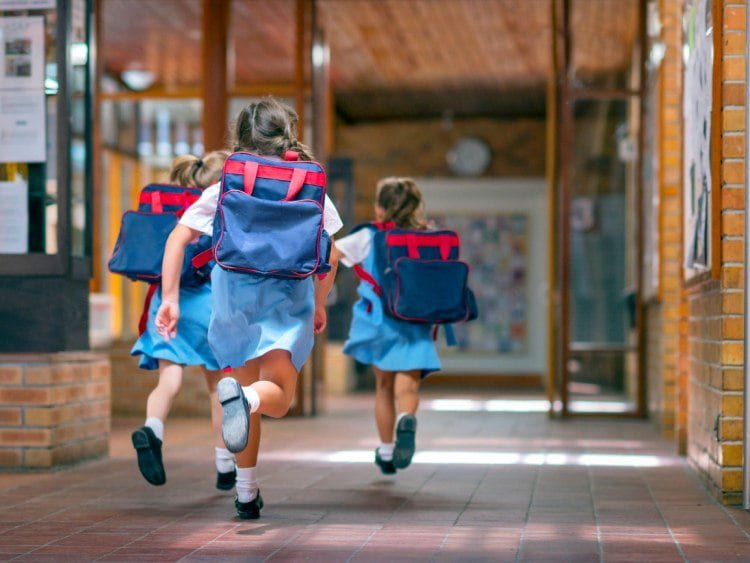 What is the CBSE Academic System and Curriculum?
CBSE, as an apex authority, ensures uniformity in the education system. This helps by offering recognized diplomas that are accepted by colleges and higher learning institutions across India. Its impact extends to Assam, where it plays a vital role in shaping the educational landscape and empowering students with quality learning opportunities.
Subsequently, the educational structure is designed to allow students to study hard while developing their abilities concurrently with a compact syllabus, it facilitates comprehensive learning, providing students with essential and extensive knowledge to excel in their education.
Top cbse schools in Assam
Discover the best CBSE schools in Assam, where education meets brilliance and creativity blooms. These schools offer top-notch facilities and experienced teachers, creating a supportive space for students to thrive. With a balanced curriculum and a focus on extracurricular activities, these CBSE boards in Assam provide an enriching learning journey for students aiming for  success and personal development.
International School, Guwahati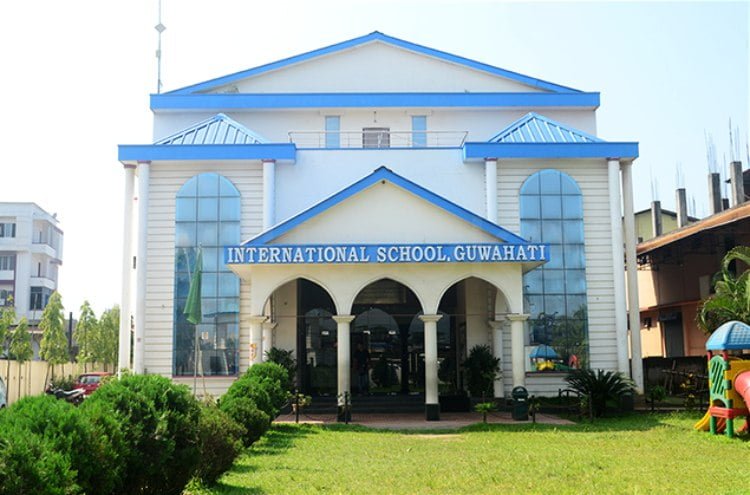 International School, Guwahati adheres to the CBSE curriculum, which envisions fostering excellence in every sphere of human endeavor through a robust, vibrant, and holistic school education.
Committed to delivering quality education that promotes intellectual, social, and cultural vivacity among its learners. It aims to The school is recognized as one of the top international schools in the entire Northeast region.
Delhi Public School, Guwahati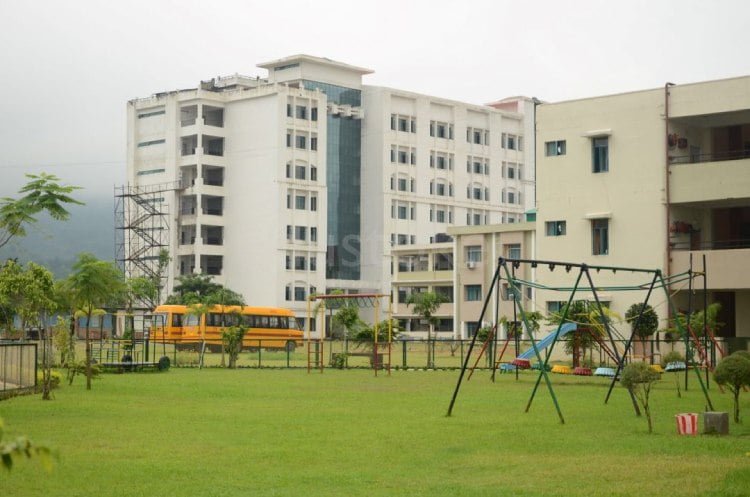 A renowned chain of schools known for its commitment to providing quality education and holistic development to students. Delhi Public School (DPS) has established itself as a leading name in the field of education.
DPS has expanded its presence to various states, offering education excellence in cities like Delhi, Mumbai, Kolkata, Bangalore, Chennai, Hyderabad, and Guwahati.
Army Public School, Guwahati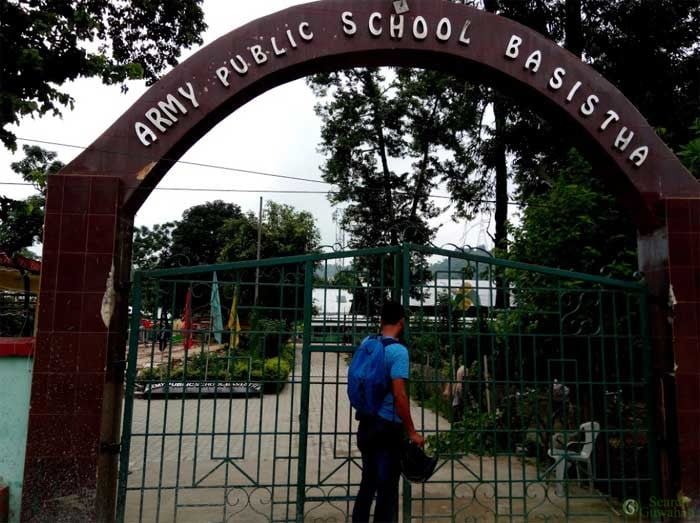 Army Public School (APS) is a prestigious chain of schools that caters primarily to the children of Indian Army personnel. With a commitment to providing quality education and a nurturing environment, APS has garnered immense respect and recognition over the years.
Established by the Indian Army Education Corps (AEC), APS has schools located across various military stations and cantonments all over India including Guwahati. Thus, these schools offer a holistic education that not only focuses on academic excellence but also emphasizes character building, discipline, and leadership skills.
Don Bosco School, Guwahati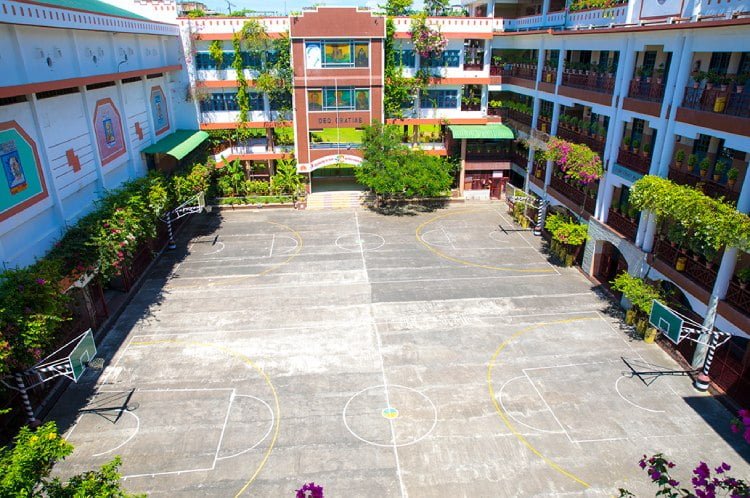 Known for its academic excellence and holistic development of students, Don Bosco School is a prestigious educational institution. With decades of experience in nurturing young minds, the school provides a supportive environment that empowers students to excel in all spheres of life.
Faculty Higher Secondary School, Guwahati
The Faculty Higher School strives to uphold the highest standards in education. They are seeking educators who are resource specialists and possess a deep understanding of students' basic needs. The school, affiliated to CBSE, welcomed its first students in the year 1989. It has a strong focus on holistic development, and offers a wide range of extracurricular activities to its students.
Why Choose ISG?
For those seeking the best CBSE schools near them, considering International School, Guwahati, would be an excellent choice. These CBSE schools have embraced digital initiatives like Digilocker CBSE, providing students with secure access to their educational documents. With CBSE board exams are  recognized by colleges and higher learning institutions across India. Students from all these top CBSE schools in Assam are well-prepared for their future endeavors.
Embracing the spirit of excellence, these schools continue to inspire and shape the future generations, ensuring a bright and promising tomorrow. Consider International School, Guwahati, if you are looking for the best CBSE schools near you. You will experience the remarkable influence of an exceptional educational system to grow your career.
Conclusion
CBSE, a pivotal authority in India's education system, reshapes student learning and fosters growth. CBSE schools in Assam offer quality education, preparing students for a promising future. They ensure uniformity by providing a well-structured academic system, curriculum, and an official website.
Moreover, The International School in Guwahati stands out for fostering excellence in various spheres. It provides opportunities for students to excel in academics, sports, and extracurricular activities.
Furthermore, schools like DPS, Army Public School, Don Bosco School, and Faculty Higher Secondary School prioritize holistic development, character building, academic excellence, and high education standards. This ensures comprehensive support and inspiration for students overall growth.