In the ever-shifting world, modern trends in education make a drastic impact in our lives. A stagnant education system with a curriculum that does not quite catch up with the real world expectations and needs, barely helps the youth. Therefore, we need to keep the education trends in the loop to continuously improve. 
The methods of teaching that were commonplace in classrooms a couple of decades ago have given way to a radically different approach in today's classrooms. The dissemination of and access to education have both been subjected to a number of shifts as a result of technological developments.
We have witnessed technology having a significant impact on the various learning and teaching approaches, ranging from the concept of self-learning to the flipped classroom approach.
Top
Modern Trends in Education
Blended Learning
Blended learning is a term that you have probably heard of if you have any knowledge about online education. Training like this has just lately become an integral aspect of every learning leader's learning and growth strategy.
Blended learning, also known as hybrid learning, blends traditional in-person classroom instruction with online learning resources and interactive learning activities. International School Guwahati takes blended learning a notch up with home and classroom activities. 
Social Media Learning
Who would have guessed that social media would be considered as part of the learning process one day? With children as young as eleven having social media profiles on multiple platforms, it's difficult to keep them away from social media for long. As a result, teachers discovered a way to capitalise on this tendency and transform it into a valuable tool for improving the learning process.
Educational institutions have begun to use social media as a medium for communication, allowing students to communicate with their peers and faculty members. Students typically share movies and photographs with their friends and followers. They can, however, share study materials, comments, projects, and so on via social elements incorporated in their eBooks.
Immersive learning with AR and VR
Learning is now a lot more immersive than in the past. Students can now examine augmented versions of images and objects on their mobile devices, as opposed to basic photos and hands-on activities in the lab. The use of augmented and virtual reality in education technologies is making learning more engaging.
Augmented reality and virtual reality have the capability to explain a concept much more deeply than traditional methods. Therefore, it is making a great impact as one of the modern trends in education. 
Personalised Learning
In the age of customisation, we have come to terms with customising education for every student. Hence, personalised education refers to the act of tailoring the education to every individual's needs and expectations. 
With the increasing participation of AI and automation in our lives, teachers and trainers can find a commendable plan to tailor the education for every student. The use of AI algorithms can help them assess every child's grades and thus, tailor the study materials they need. 
Collaborative Learning
We collaborate to connect, discuss, and act on circumstances. This collaborative education method has also gained traction in the learning process. Teachers encourage collaboration in the classroom learning paradigm by giving group activities and tasks.
When students work on a project or fix a problem as a group, they learn how to work together. When they work together, they learn more and are more interested.
Gamification of Education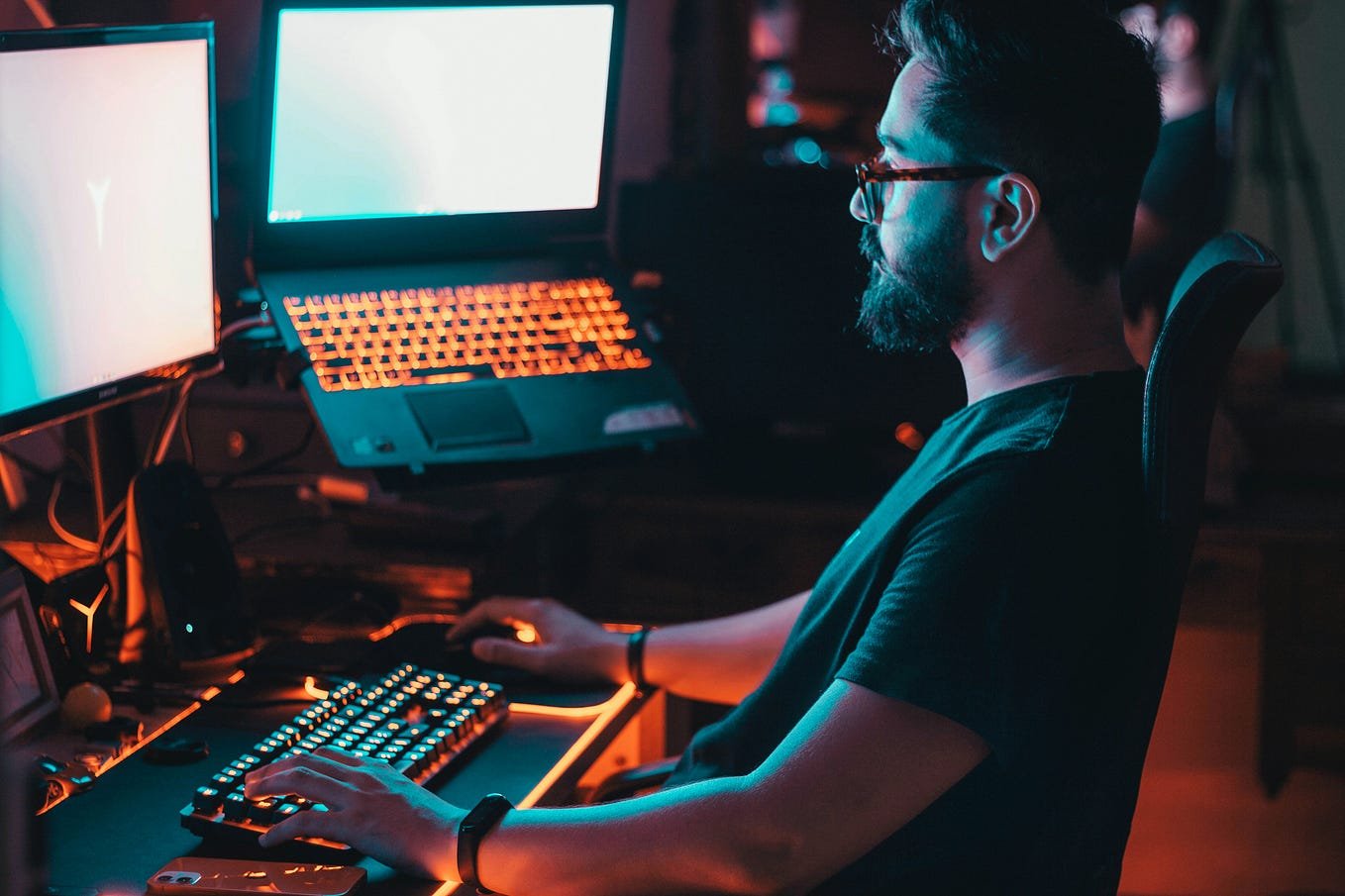 Another education trend that has been picking up speed is gamification of education. Students get involved in classroom tasks to improve their scores and positions on the leaderboard. And the need to be at the top of the scoreboards makes people work harder and stay with the team longer.
Gamification gives students a reason to learn and practice, which improves the learning process as a whole. So, teachers use gamification to get students more interested, get them more motivated, and make the classroom more engaging.
In either case, it helps kids feel better about themselves and makes them want to do better every time.
Closing Words
Keeping up with the modern trends in education can actually help us learn better. These innovative advancements in the education sector enable educational institutions to impart education that helps the students in the real world. 
At International School Guwahati, we try our best to keep up with the innovative trends. This we do to keep our students interested in the teaching and learning process through various new techniques. Take a read of our blog on STEM education and its benefits for students.